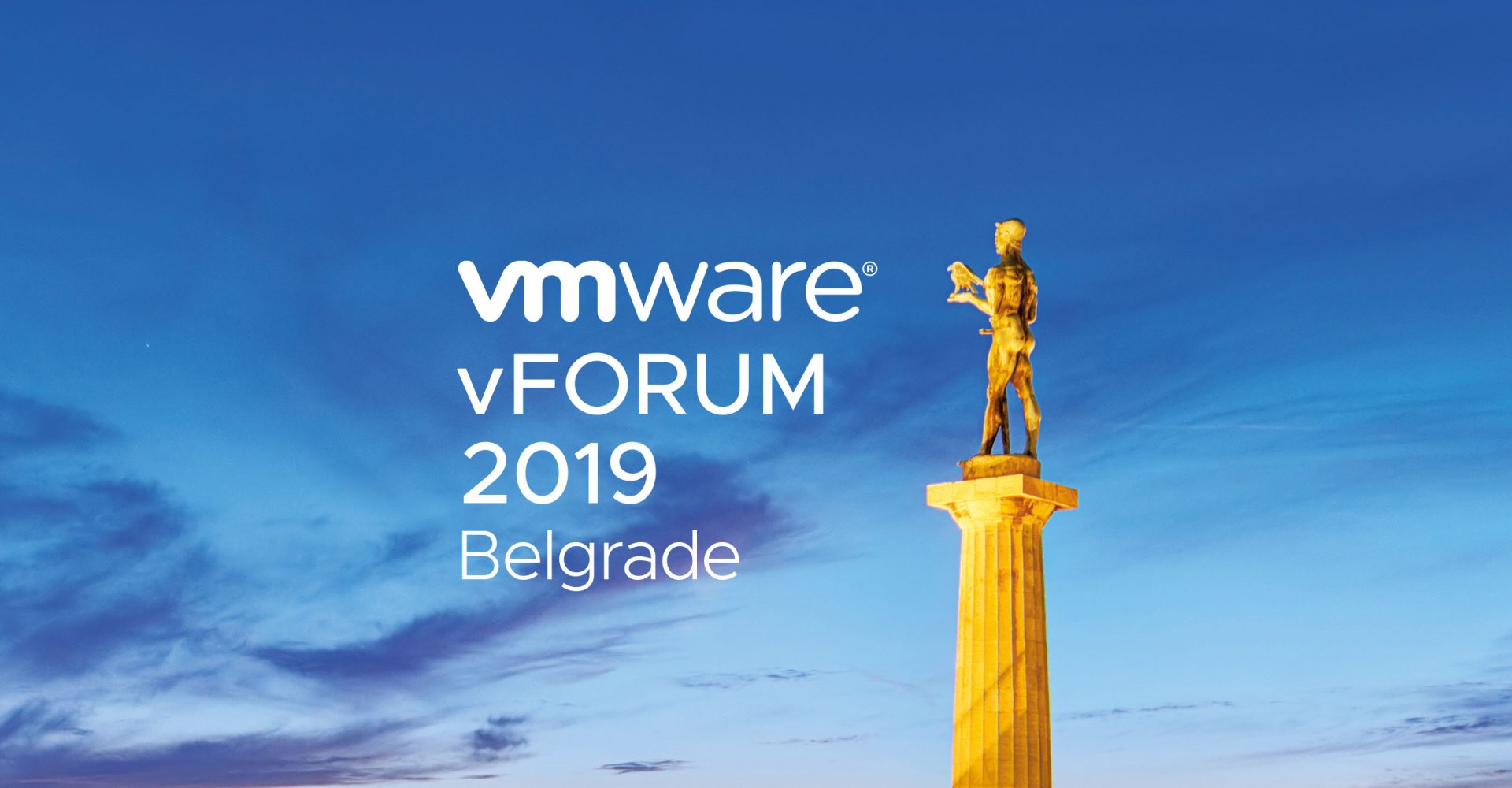 vForum Belgrade
Services: Planning. Content Management Engagement. Brand identity. Web development. Campaign. Branding. Event management.
Client: VMware Inc.
VMware vFORUM 2019 full day of innovation to accelerate your digital transformation through a software-defined approach to business and IT.
The main goal of event is to show how to improve business agility by modernizing data centers and integrating public clouds.
The BlackBox team organized the vForum in and Belgrade (Serbia) and assist in organization in other countries: Romania, Bulgaria, Croatia, Slovenia. Organization of these is a great responsibility and challenge for our team because it certainly represents pre-sessions activation and contributes to the customer'sexperience. Through the synergy of ideas and goals with VMware team into realization in order, we achieved the great results:
• brand awareness – enhanced visibility among industry professionals
• exchange of good practice examples
• potential for linking and building new business relationships