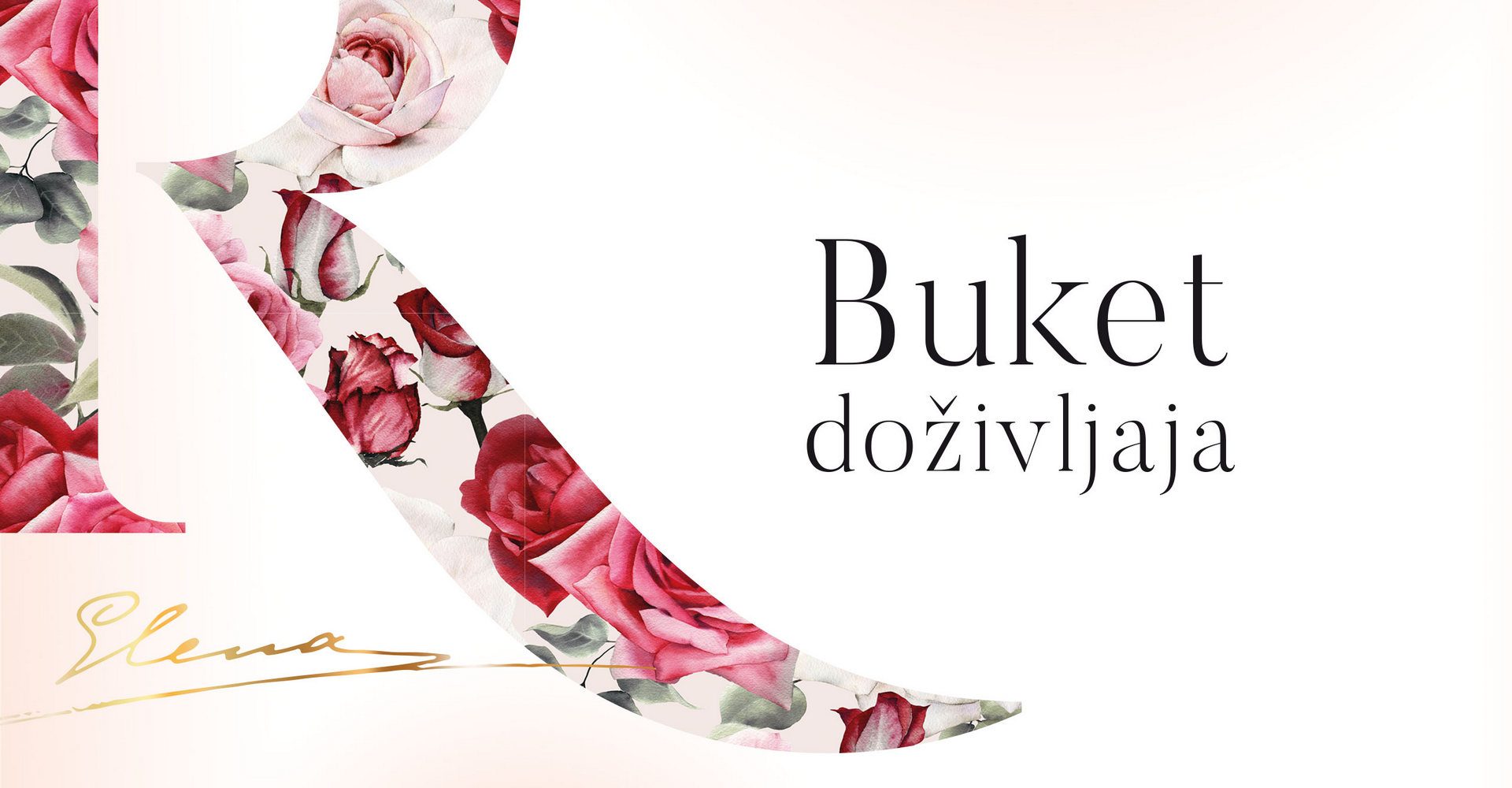 Bouquet of experiences
Services: Brand Development. Brand Identity. Communications. Packaging development.
Client: 13. Jul Plantaže
Regina Rose, a wine inspired by the life and work of Italian queen and Montenegrin princess Jelena Savoy (Elena of Montenegro). The wine is lofty fragrance of the flowers, citrus fruit and ripe strawberry, on taste, it is refreshing and silky.
BlackBox's task was to develop brand identity and creative communication with a goal to position this wine in the premium product segment of the Plantaže company, as well as a leading premium rose wine on the market. The inspiration was developed precisely from the character and work of Queen Jelena Savoy, as well as from one significant event where the Pope has handed it to her the Golden Rose. The rose, as a symbol of eternal love, dedication and loyalty, occupies a central position on the label. It served as a base for further development of brand communication under the copy: Bouquet of experiences.