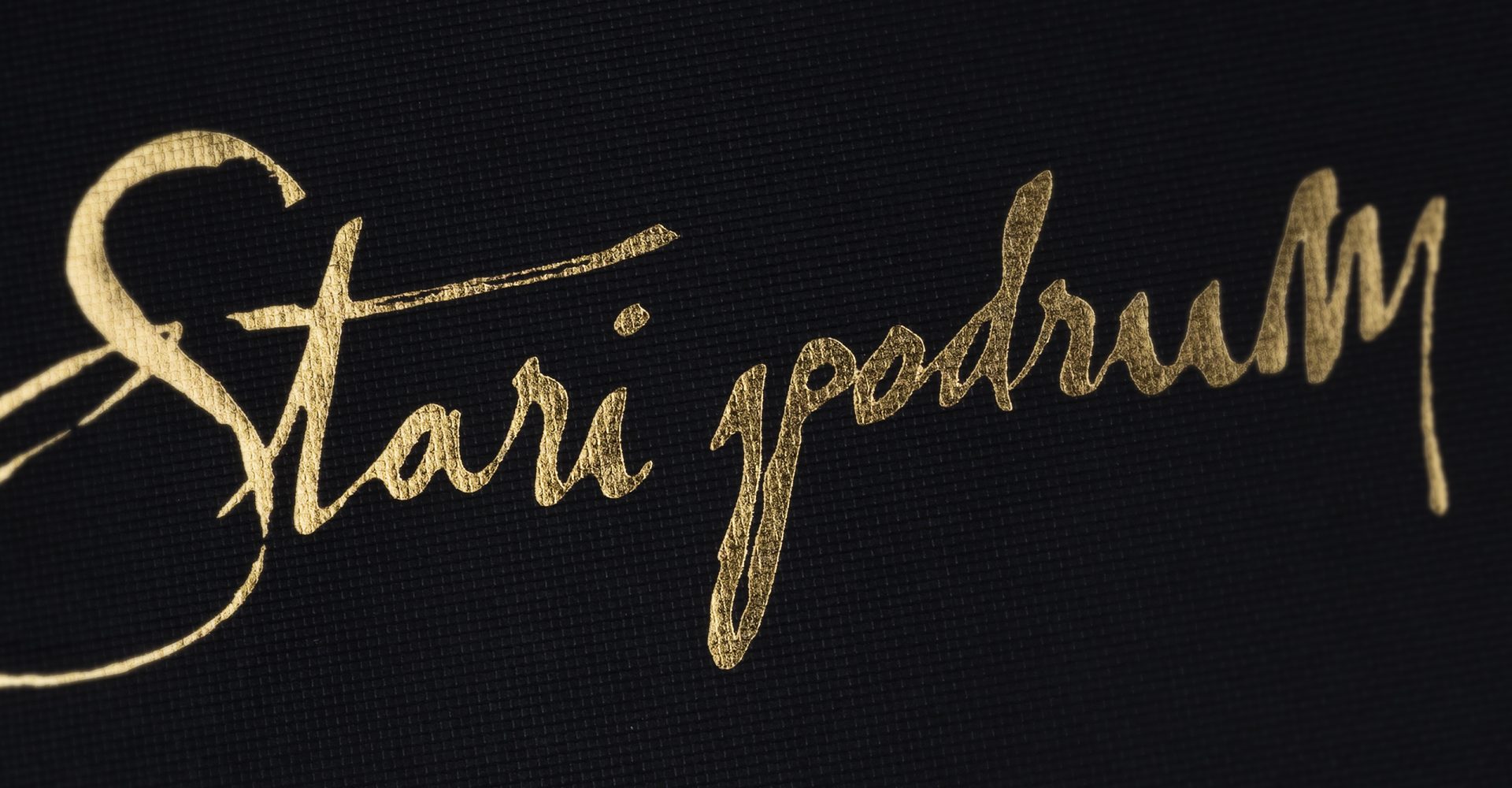 Stari podrum – Golden Vintage
Services: Brand identity. Packaging. Copy. Campaign.
Client: 13. jul Plantaže
The best harvest in last twenty years was in 2011. Extremely favorable temperatures and precipitations on the rocky soil of Ćemovsko polje made it possible for Vranac to show all its power and strength and justify why this variety has been classified as a variety for making a grand wine and this wine is like that.
Powerful, strong wine with a character, imparted by a marvellous terroir, that harmony ruling over Ćemovsko polje.The harvest that has given the best wines for this Vranac is a special selection.
On the occasion of Golden Vintage, BlackBox task was to create brand identity for special wines selection Stari Podrum Petit verdot-Vranac-Merlot, Stari Podrum Vranac and Stari Podrum Cabernett Sauvignon. "When the consumer is looking for something special, the influence of a well designed luxury experience is the most important". Inspiration came from the secret and power. Our integrated approach delivered mystical, seductive, luxurious, unique and elegant brand identity and packaging. This brand communicates its key values to special customers. The design, dominated by black and gold, red and violet colors, presents luxury and refinement. Sophisticated and premium appearance was also achieved with strong key point message (copy) "Golden Vintage – Tradition. Skill. Value" as well as by the selection of materials and final production. This design solution helped develop a good platform for connection with other premium products and co-branding.