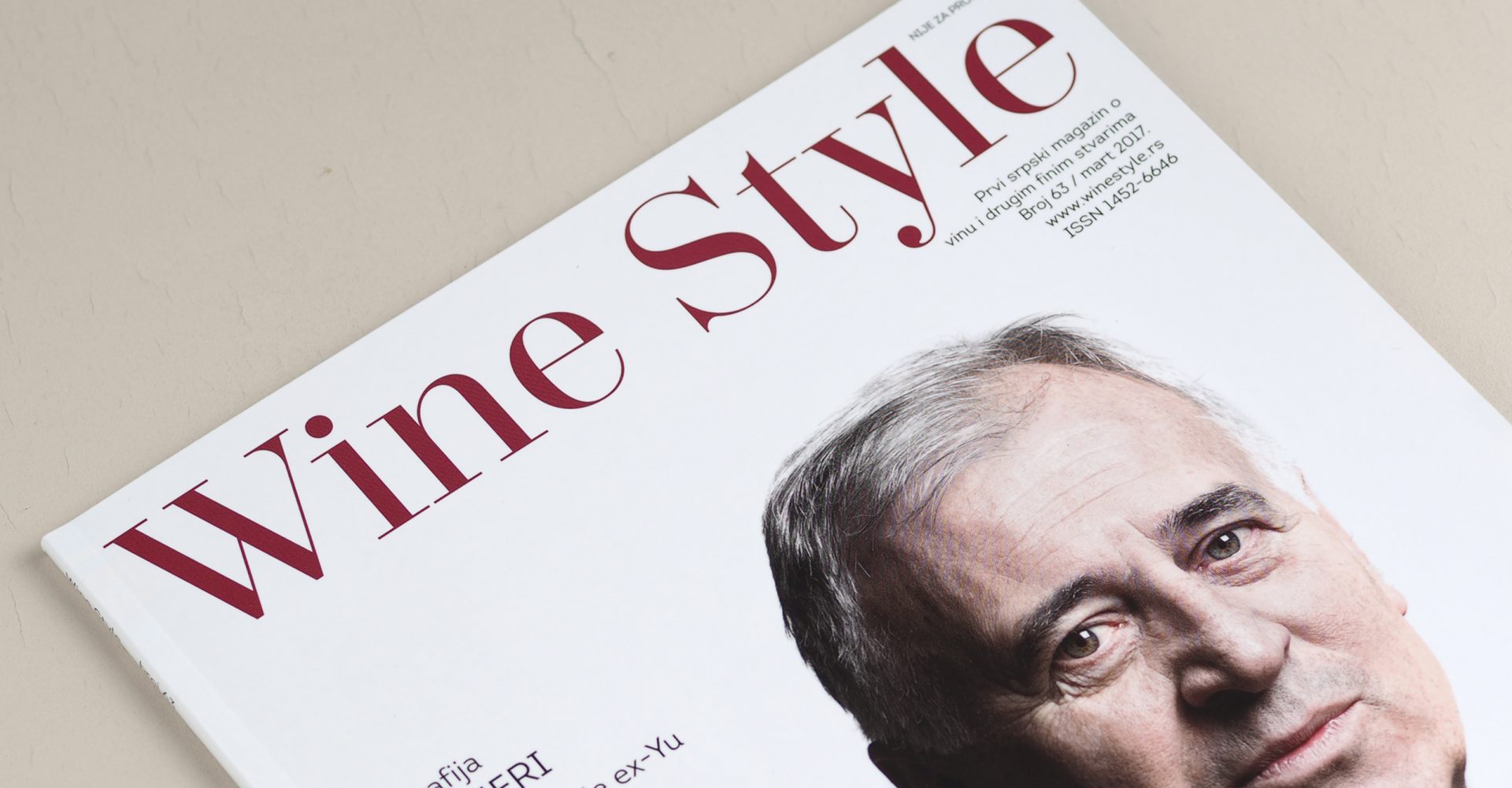 Wine Style
Services: Visual concept identity development. Art direction.
Client: Special Press
Wine Style is the leading wine magazine in Serbia. An ultimate guide through the world of wine and other refined things! Wine Style is wine! Wine style is style!
BlackBox task was to develop visual concept and identity for a journal of wine excellence. Inspiration came from life with style: "Life is what happens between coffee and wine… Drinking good wine with good food in good company is one of life's most civilized pleasures…" Systematic, dynamic and modern design is the main characteristic of Wine Style visual concept. Clean typography, strong color system and sophisticated photography – it's easy to see why it is the leading wine lifestyle magazine in the country.