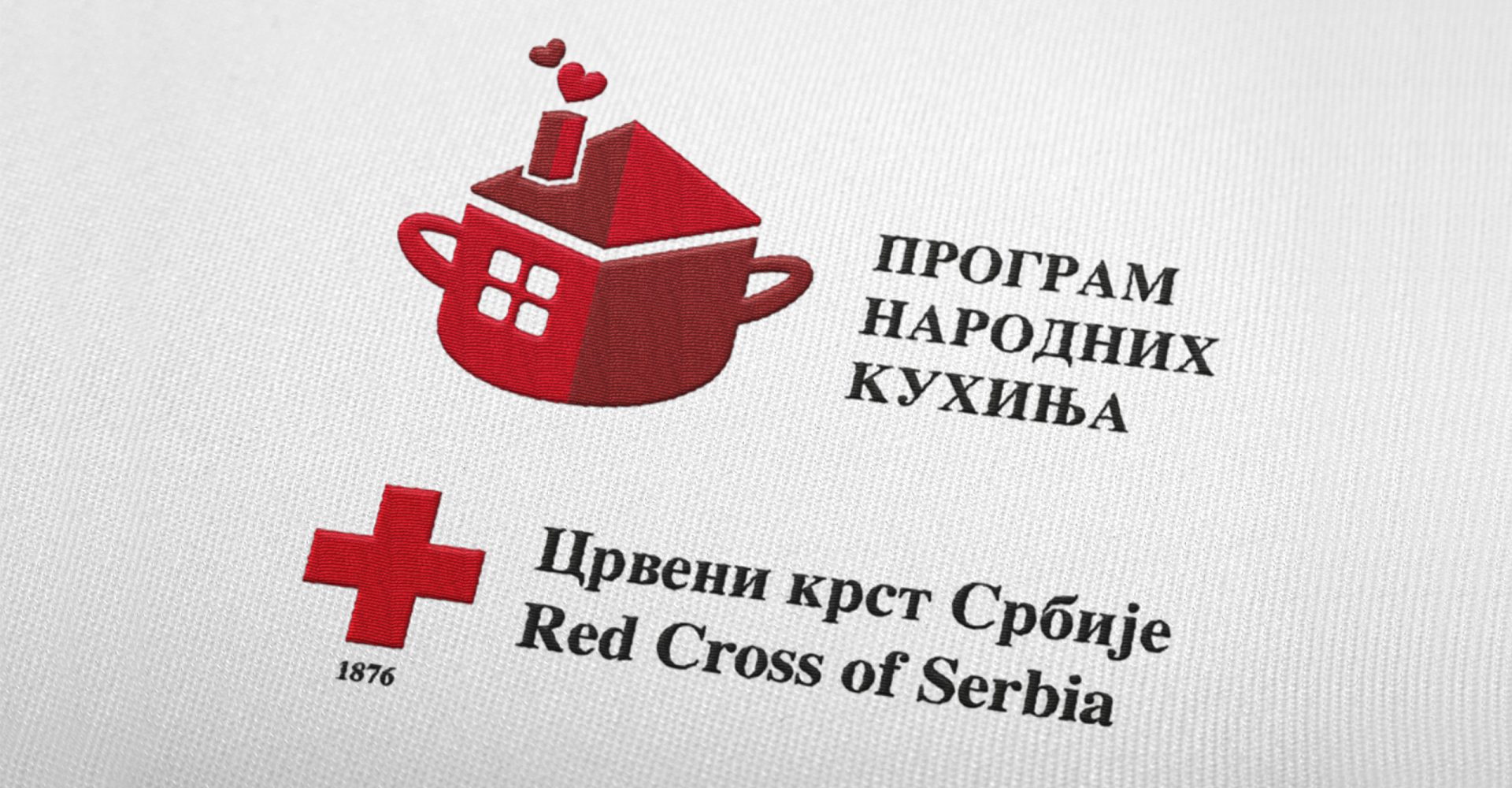 Soup kitchen
Services: Visual identity development.
Client: Red Cross Serbia
Red Cross Serbia is humanitarian, independent and voluntary organisation and the only national association in Serbia. Red Cross of Serbia provides program activities with the help of 60,000 volunteers and professional hiring 800 employees. In cooperation with donors this organisation is running 64 different programs.
BlackBox task was to develop visual identity for the program of Soup kitchen. . Inspirations came from the basic values of the Red Cross, such as sociability, tradition, humanity: "The purpose of human life is to serve, and to show compassion and the will to help others".
As the next step, BlackBox defined guides with the aim to comunicate the essential program's goals: Share and take care. Provide a cooked meal. The solution resulted in high recognition of those services of Red Cross Serbia.