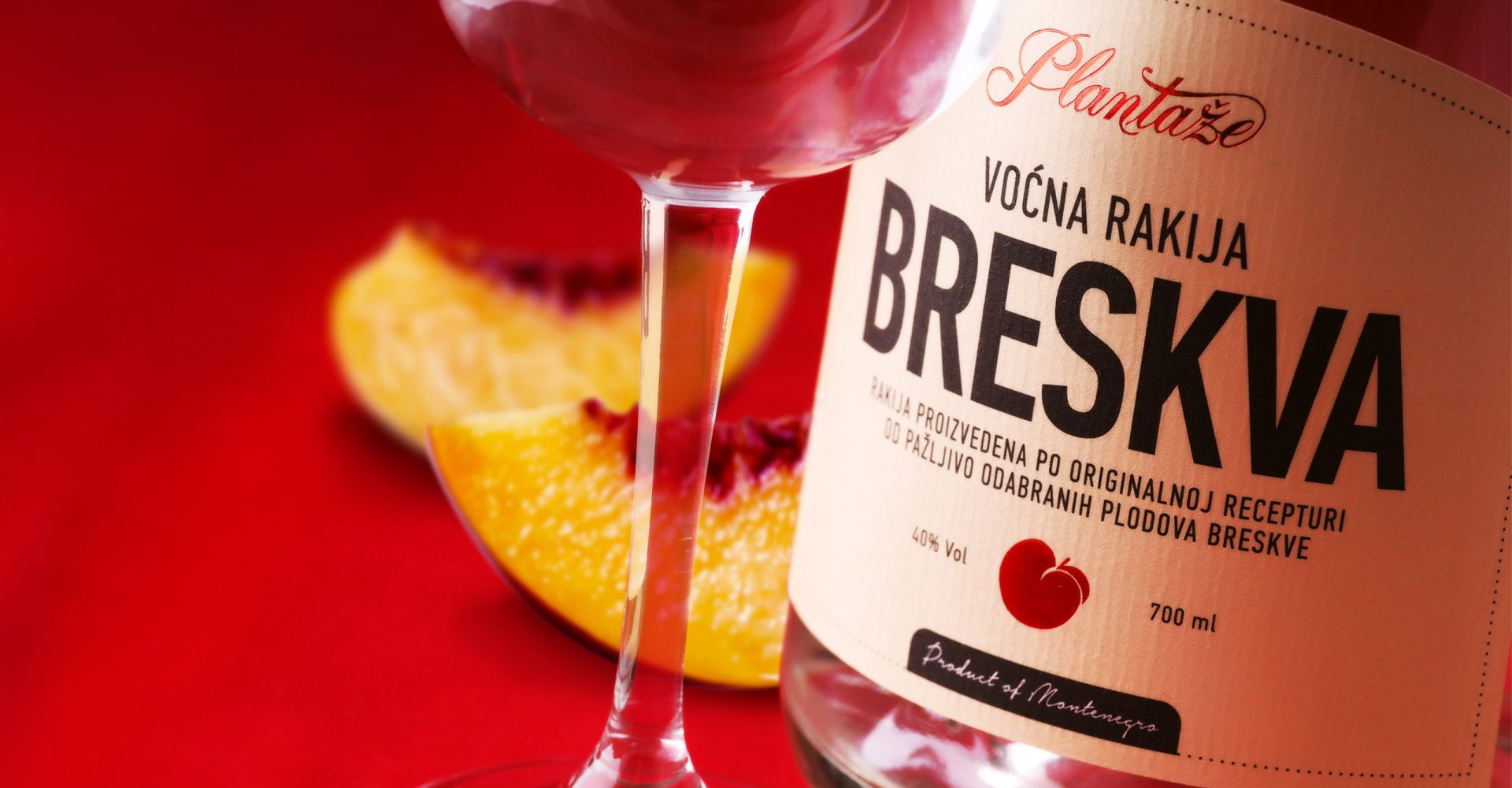 It smells like happiness
Services: Brand identity development. Packaging. Copyright. Campaign.
Client: 13. jul Plantaže
Peach brandy is produced from the premium and carefully selected peach fruit from special Plantaže peach orchard. It is recognizable for its good balance and synergy of taste and scent of the fruit.
BlackBox task was to develop brand identity for unique and product of Plantaze company – Peach brandy. With the project concept we have clearly standardized brand identity as a basis which will allow further portfolio expansion in the manufacturing segment of brandy. Inspiration came from happiness and peach flower. "Take time to do what makes your soul happy". With the goal of winning hearts of brandy lovers, and emphasizing the uniqueness of peach fruit, we have created unique and modern identity dominated by bold typography and color connection with this fruit. Within this creative concept we have also developed copy that communicates the very traditional essence of fruit as a key feature of the new brand.