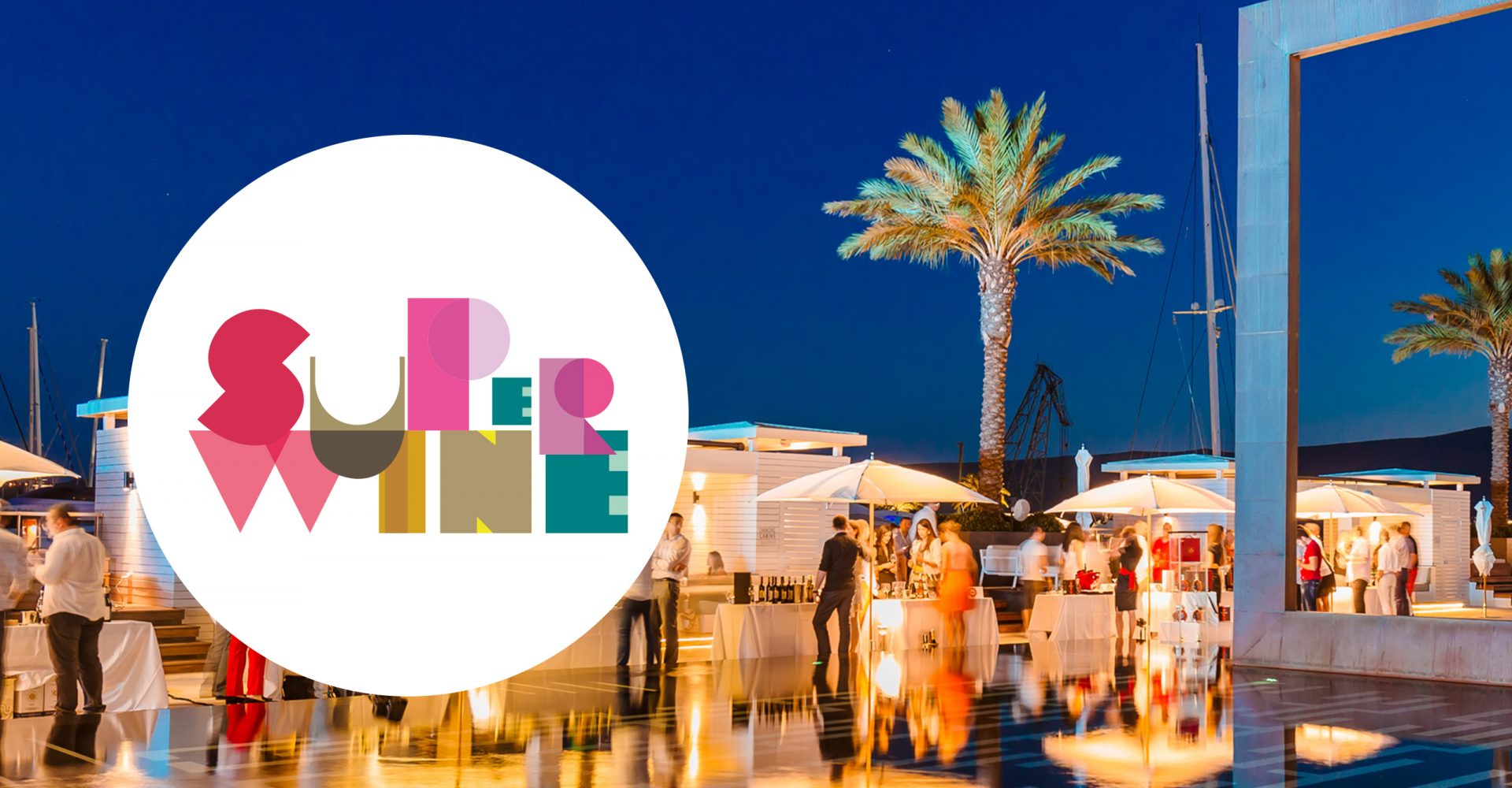 SuperWine
Services: Brand identity development. Campaign.
Client: Special Press
Exclusive wines, exclusive guests, exclusive location, it is a concept of a unique wine-presenting event SuperWine, a milestone which unified a serious wine saloon and a summer party atmosphere in an extravagant environment.
BlackBox task was to develop brand identity for this prestigious event. Inspiration came from natural beauty, summer colors, luxury, wine & style: "Quality attracts quality". Lively, charming and positive brand device in combination with the unique typography and colorful codes, clearly communicates with the target group, giving the impression of a luxury concept. The SuperWine identity was conceived to reflect the uniqueness, attractiveness, modern and elegant style.