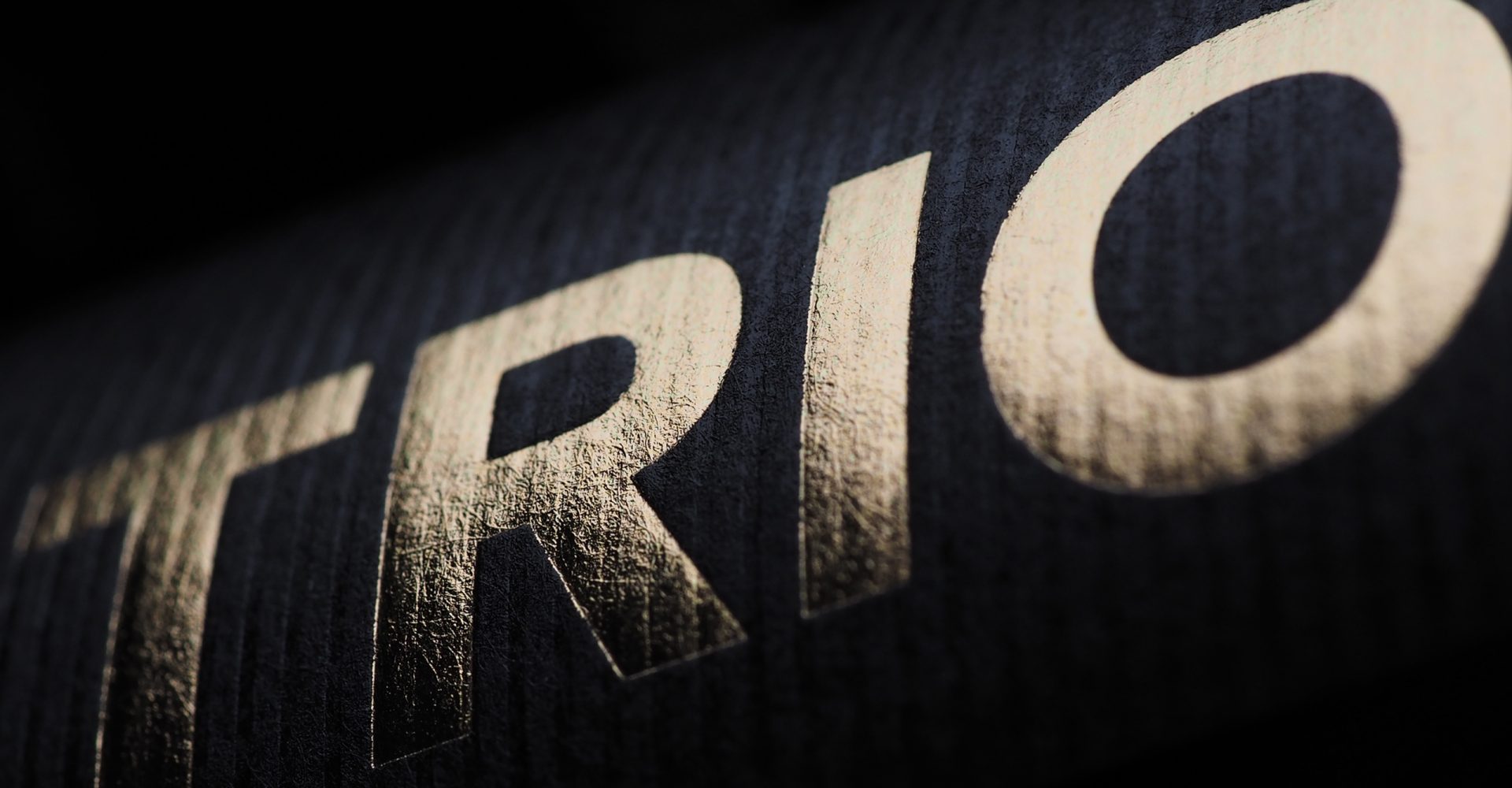 New robust coastal wines
Services: Brand identity development. Packaging.
Client: Giljača Winery
Many Montenegrin vineyards are located in the southern and coastal regions of the country. Giljača Winary Montenegro is located in Radovići (Lješevići / Grbalj).
BlackBox task was to create and develop brand identity and packaging. Inspiration came from the occasion:"Let us celebrate the occasion with wine and sweet words". With the goal of providing wine lovers with a complete experience while enjoying these wines we have created a modern identity based on a dominant, bold and clean typography. The established creative solution clearly standardizes brand identity and allows introduction and development of new brands under the roof corporate brand. Elements of sophisticated and simplistic creative concept were applied to packaging design thus complementing the esthetics of the new brand image.