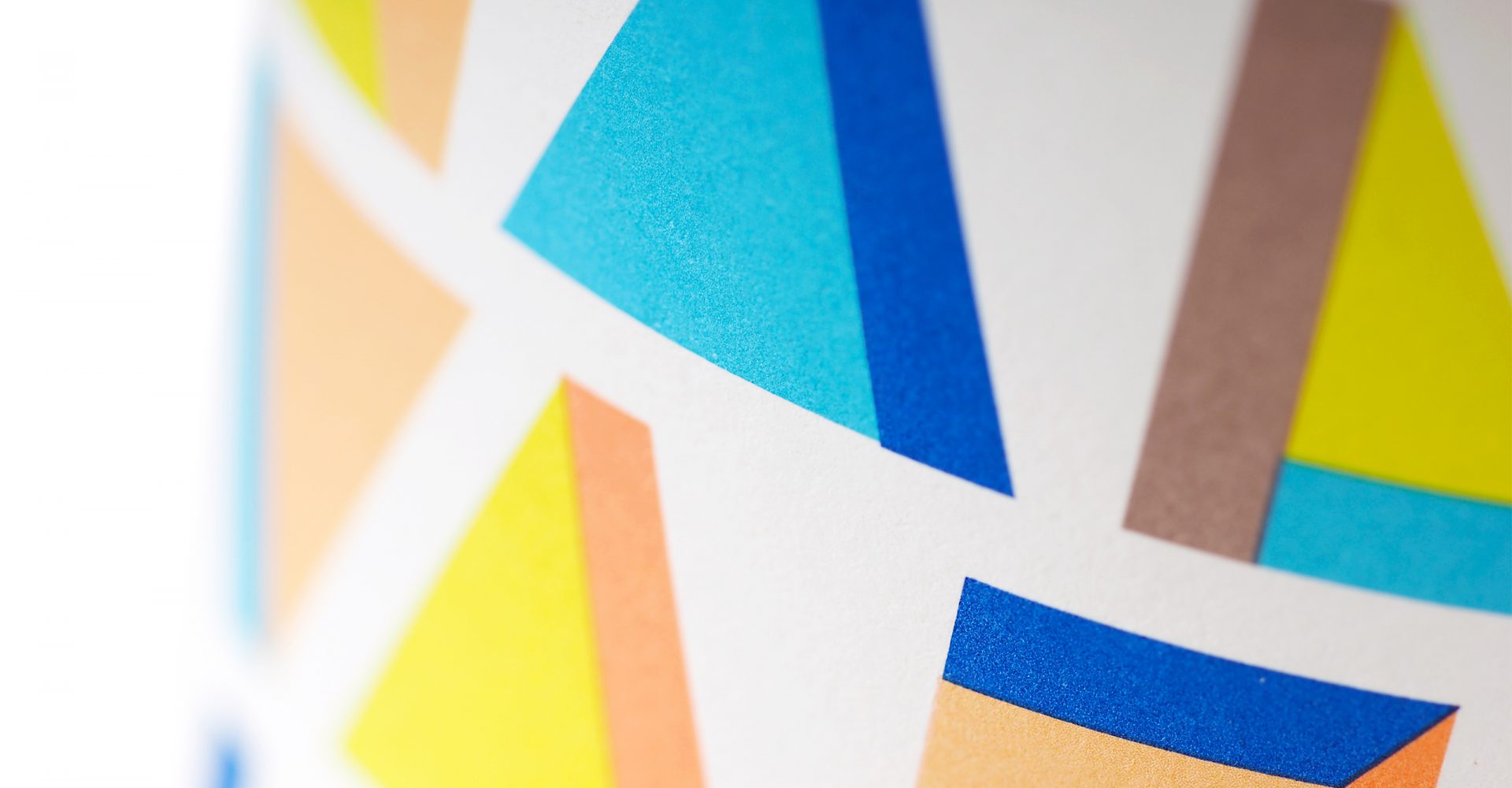 Conquers with character
Services: Development brand identity. Packaging. Copy. Campaign.
Client: 13. jul Plantaže
Sun, sea, summer, Malvasia … The novelty of the Plantaže will certainly surprise many of us. Not only as proof of the huge flexibility of a company whose other top wines tend to be a recognizable style of tradition, but also with what they will find in a bottle.
The BlackBox task was to offer this wine with a completely different brand identity and communication with the market in relation tto the existing identities that have left the company so far.
The inspiration came from joyful colors, a colorful, warm, playful summer with the most romantic sunset …
From this approach, communication with key branding has developed, which has a special brand story. Montenegrin Malvasia: "New Face of the Summer".
The special impression is enhanced by the final production, selection of specific materials and techniques in the printing process.