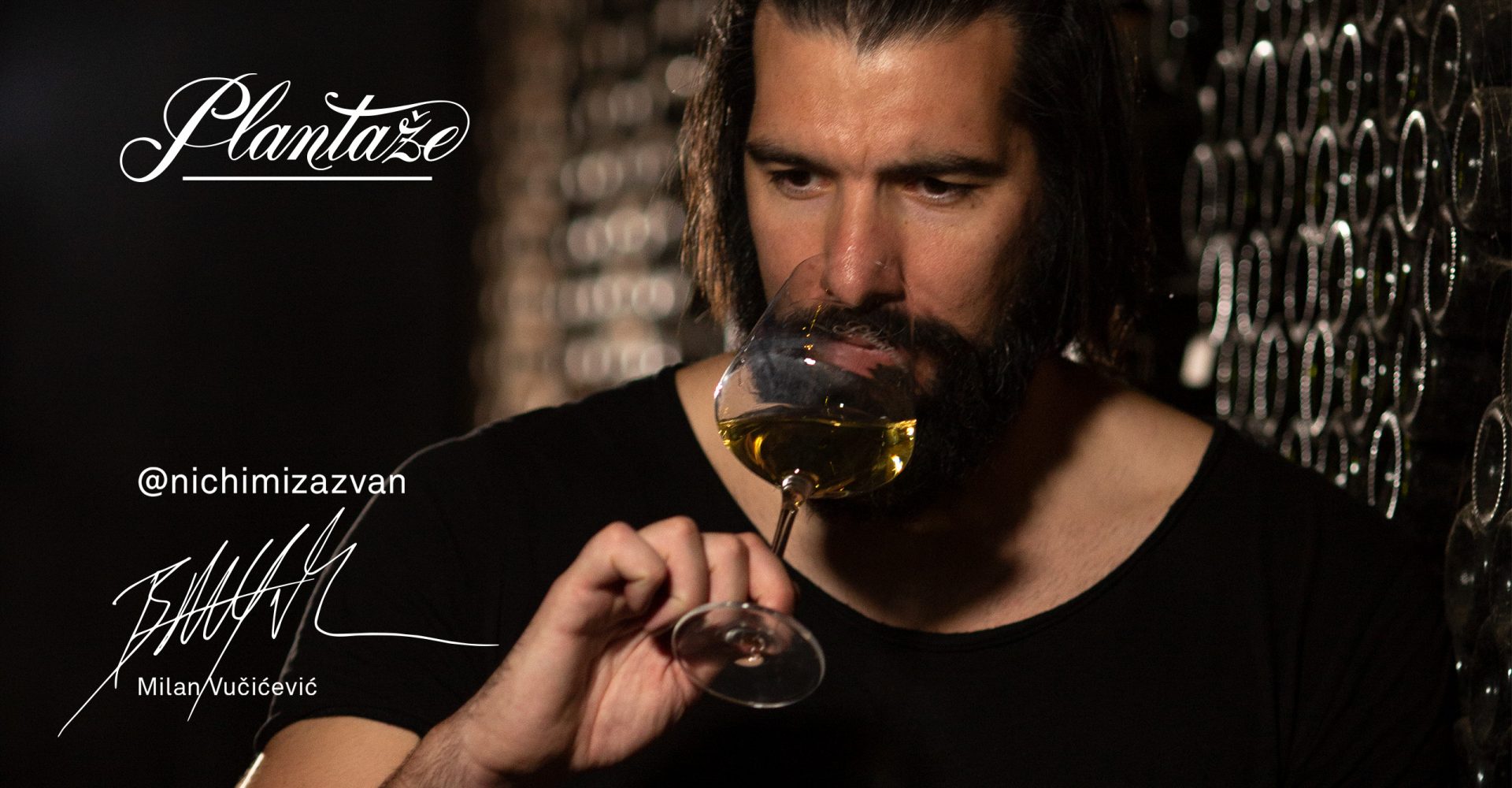 My ritual
Services: Creative concept and content. Influencer marketing. Video production.
Client: 13. Jul Plantaze
The task of the BlackBox team was to design and implement an influence campaign, and the goal was to raise brand awareness, as well as bringing the product and brand closer to the younger target group.
The campaign was realized through cooperation with the influencer Milan Vučićević, better known as Nichim Izazvan. From the digital format, the carrier was a video interview, followed by a series of social media tools.
Communication: Direct and continuous.
Approach: Modern