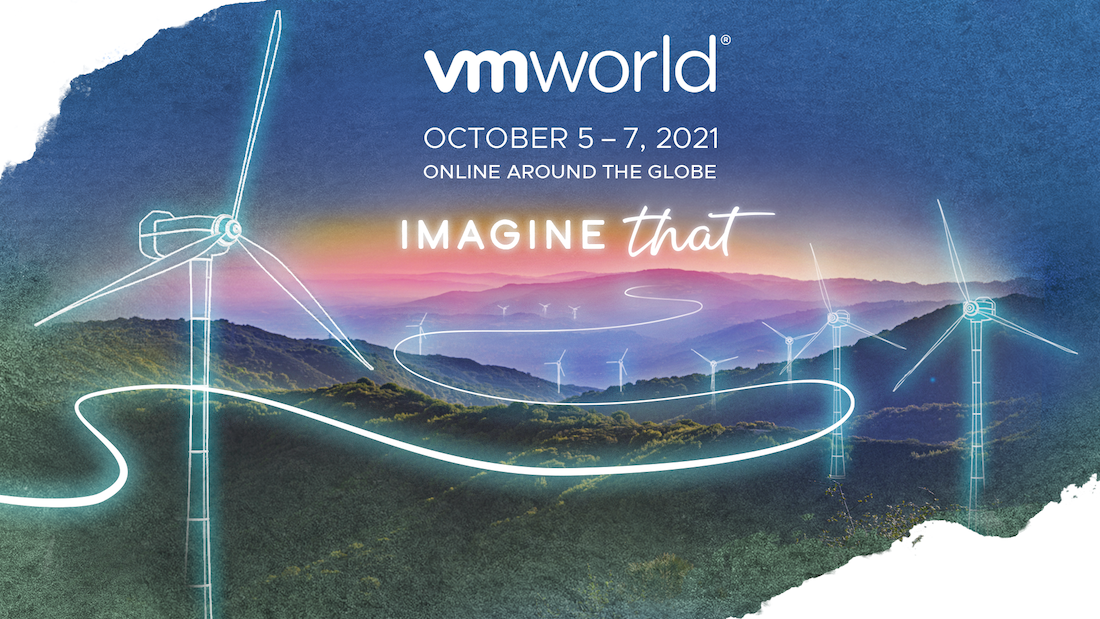 VMworld Press Briefing
Services: Public Relations. Event Management. Hybrid Event.
Client: VMware Inc.
The task of the BlackBox team was to organize an Adriatic round table for VMware, which is held within the global program of VMworld 2021. It was an exclusive opportunity to present to media representatives from Serbia, Croatia and Slovenia the latest IT trends, VMware's global strategy, ways that are reflected in the local market, and how they implement modern technologies to improve business and operations, private companies, as well as a state administration institution.
About VMworld
VMworld 2021 is one of the most important global events in the field of cloud computing and digital infrastructure. The program of this year's virtual VMworld 2021 event, under the motto "Imagine That", includes sessions of the company's top management and other leaders in the IT industry, users of solutions from the VMware portfolio, lectures by guest lecturers, presentation of innovations, as well as a large number of technical sessions on products and services. Among the users of VMware products and solutions who will present their experiences at this year's VMworld are companies: BMW, Deutsche Telekom | T-Mobile, FedEx, Garmin International and Zoom. The program of this global online event will be attended by over 40,000 participants worldwide.