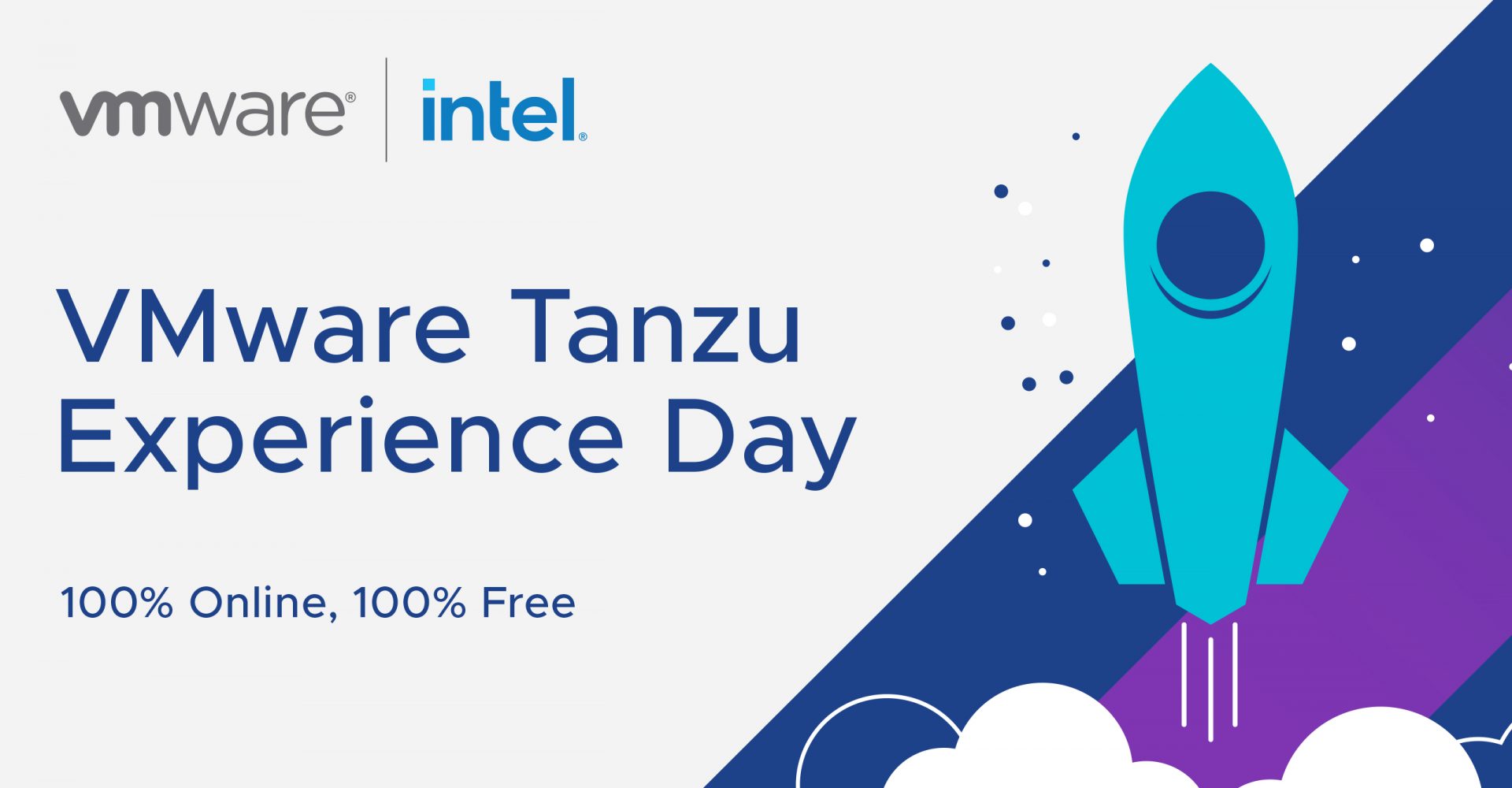 VMware Tanzu Experience Day
Services: Planning. Participation in content creation. Visual identity. Website. Virtual event production. Video content taping and production. Event management.
Client: VMware Inc.
Our agency's goal was to organize a digital event to introduce VMware Tanzu products.  VMware vSphere 7 with Tanzu is one of most important projects the company has created in the past decade. This product provides a strong basis for satisfying all needs of modern business. Tanzu portfolio was introduced from a Belgrade studio, followed by a panel discussion with over 300 regional participants.  A highlight of this virtual event was the use of the lightboard where the interactive sessions took place.