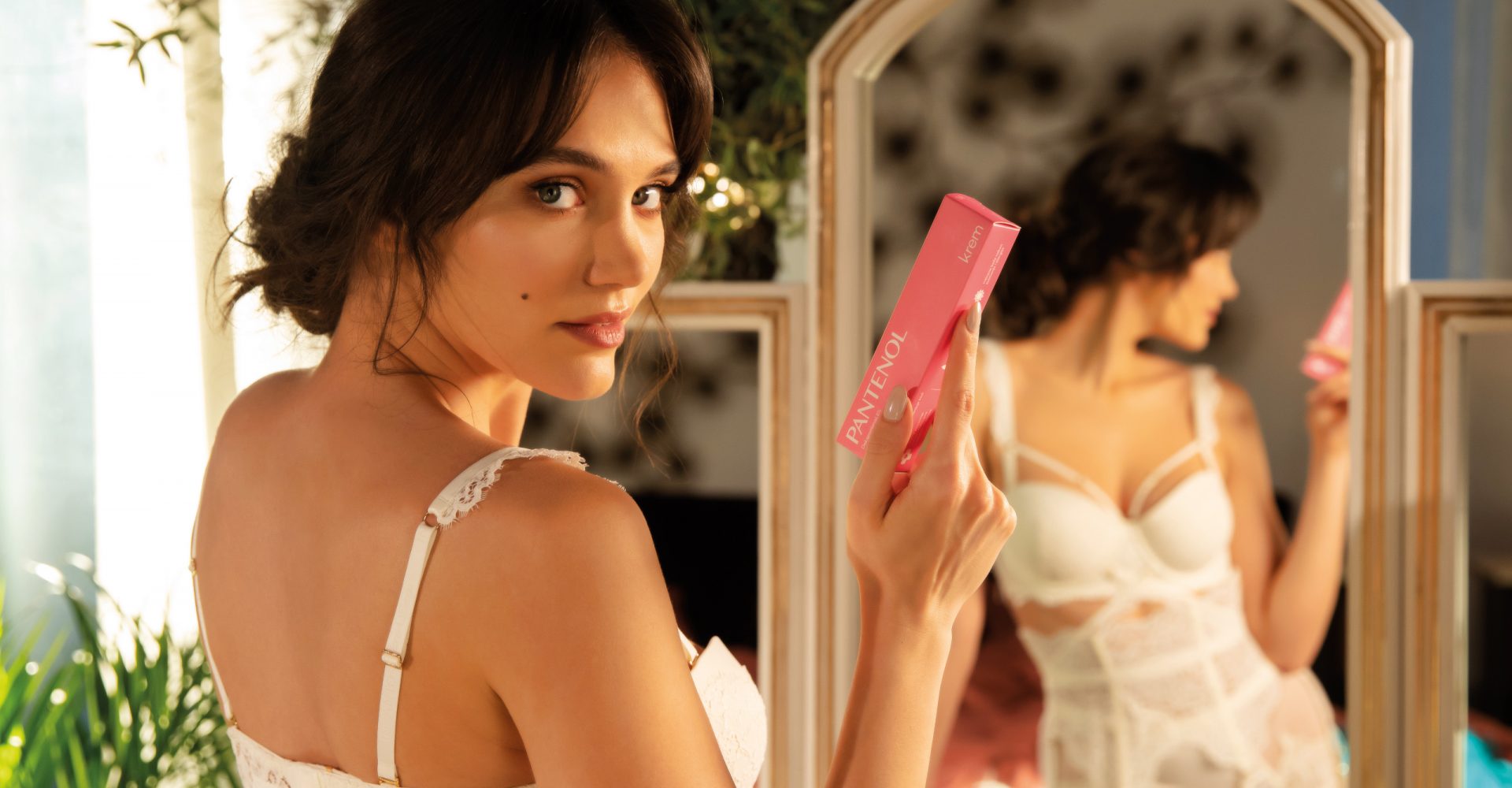 Wherever you are, Pantenol is there
Services: Campaign's creative and communication concept. Print. OOH. TVC. Design management. Communication.
Client: Galenika
The well-known Pantenol is the basis of skin care. BlackBox team's task was presenting Pantenol in a different, unusual way, explaining its benefits and quality and underlining the importance of its use on a daily basis. Campaign's aim was to attract younger population, ensure product's recognition and stress its market longevity and tradition.
Approach: Modern and holistic.
Inspiration: Basic care. "Pantenol is a little helper"
Communication: Wherever you are, your Pantenol is there
Ovako se snimala reklama za Pantenol