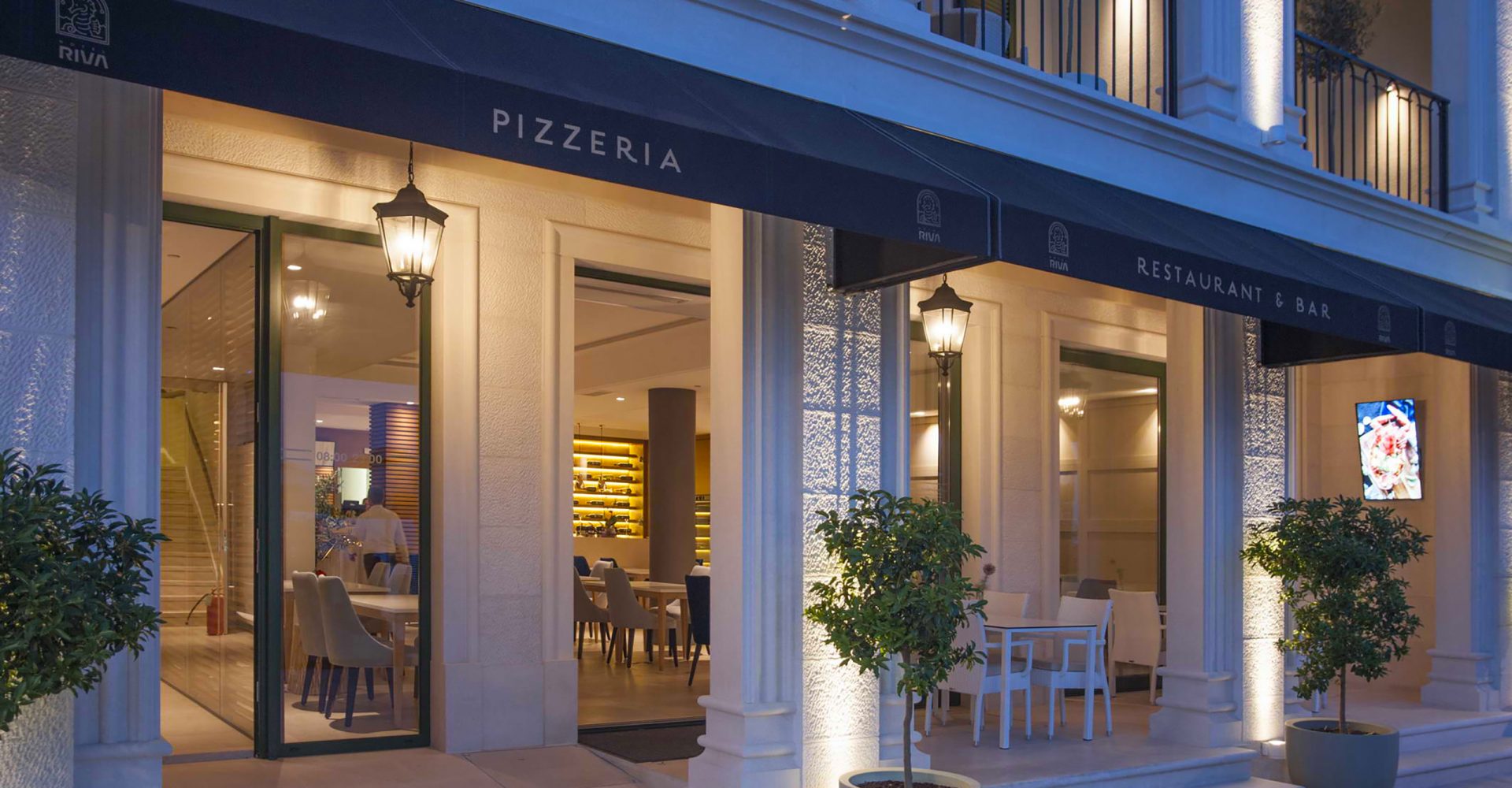 Four- star enjoyment
Services: Visual identity. Hotel Branding.
Client: Hotel Riva
Hotel Riva is located in Petrovac in Montenegro, right next to the clear blue Adriatic sea. It is ideal place for family vacation or romantic getaway with breathtaking view over the coast.
BlackBox's task was to develop a visual dentity in the line with the architecture, standardization and concept of the hotel services. The main inspiration was the sea, that magically manages to inspire each of us with positive energy and rich inspiration.