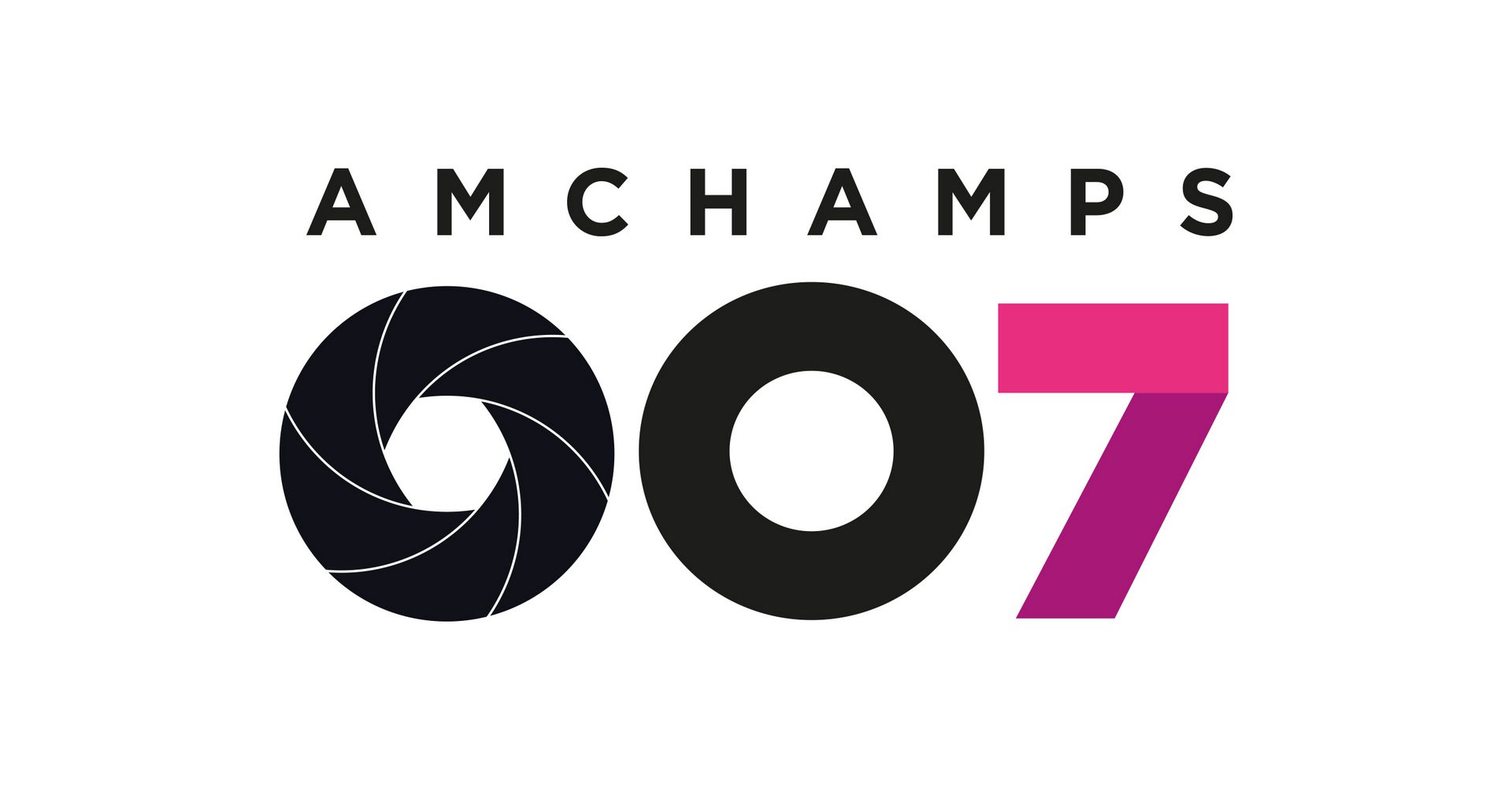 New leaders generation – Amchamps
Services: Visual identity. Branding. Design management.
Client: AmCham Serbia
AmChamps – Young Leaders in Change is AmCham Serbia's landmark professional development program, launched in early 2014 as a showcase model on how academia and corporate sector should work together with aim to develop people who will be leading the business community in Serbia.
BlackBox's task was to develop a brand identity in the line with the AmCham's brand architecture and values. The main inspiration was balance, balance as collaboration, balance as a link between different aspects of business and life. AmChamps brand identity is refreshed every year with a specific annual theme.