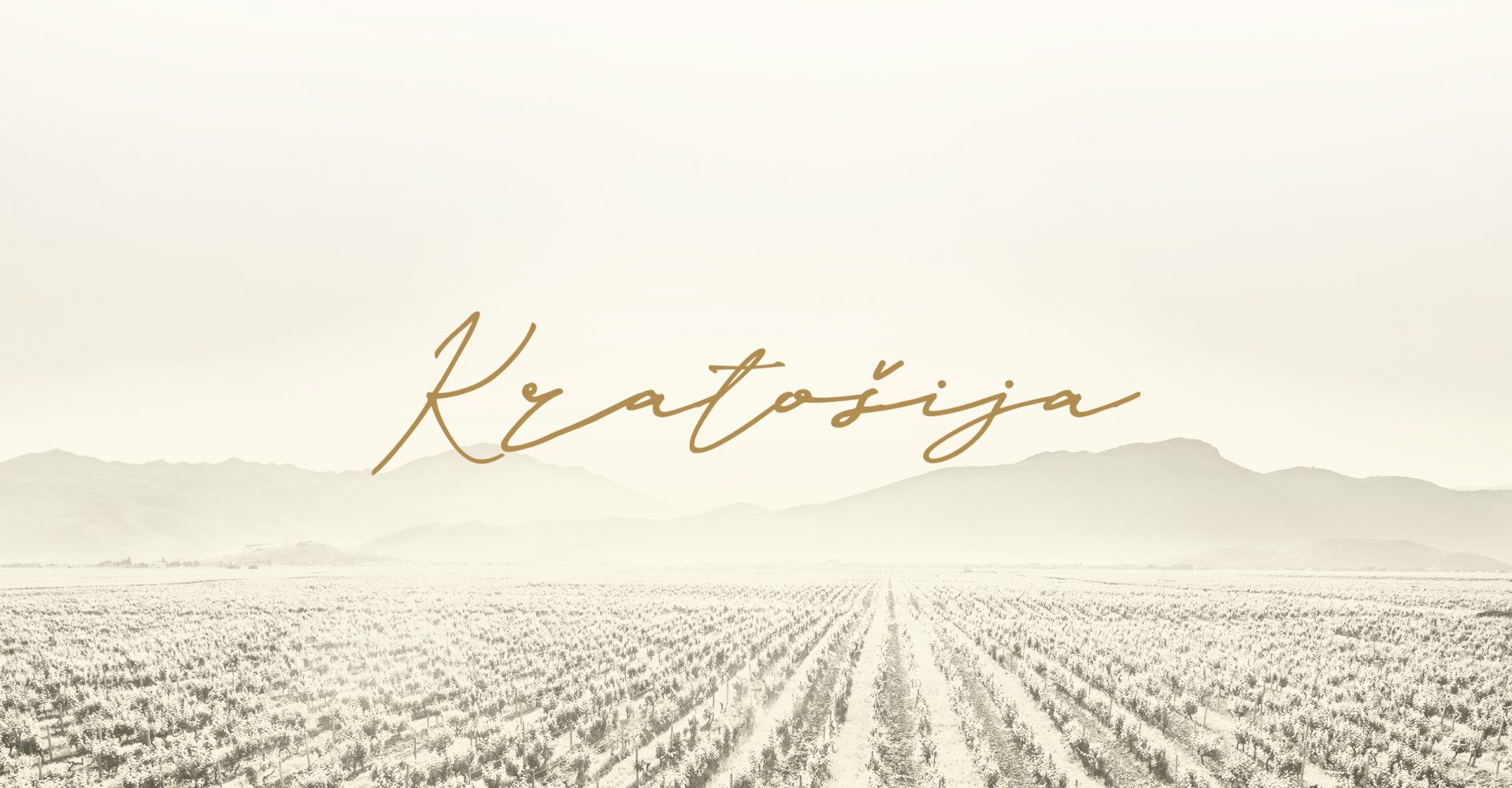 Lasting Relationship
Services: Brand development. Brand identity. Communication. Packaging design.
Client: 13. Jul Plantaže a.d.
Kratošija is Montenegro's oldest grape that is still cultivated today. This grape, mentioned in the 15th century document "Budva's Statute", can be found in vineyards throughout Montenegro. The latest genetic research confirms that Kratošija is the oldest name for Zinfadel. According to a Montenegrin scientist, Marko Ulićević, Kratošija is actually identical with Zinfandel that came to California from Montenegro.
BlackBox team's task was to develop a brand identity which would place Kratošija in the premium segment of 13. Jul Plantaže's wines. Montenegrin tradition and good climate were the inspiration, and as the result the vineyard Ćemovsko polje has the central placement on the wine label.  The brand is connected with the slogan "Lasting Relationship".